This is a novel I won't soon forget, for your characters are so well delineated that I long to know what becomes of them. Your plot is full of twists and surprises; you really took me off guard many times with the unexpected plot directions. Everything about this novel works for me.
Deb Rhodes
Cyrus LongBones and the Curse of the Sea Zombie creates a tangible sense of atmosphere for its unique fantasy world.  It particularly focuses on the sea, the vegetation and the scents to evoke an unusual and palpable sense of place.  Not only is the physical setting intriguing, but so is the cultural milieu. While the story includes more common tropes like dragons, monsters and a terrifying sea hag, it also has a wholly fascinating "thank work" culture on the island which if fact, leads to the island's destruction. It is a parable of our own world but executed with clever subtlety so that readers will clue in to the ideas without feeling that they are being preached to. Cyrus is appealing as the humble underdog hero and his best friend, Edward the spider, is a fabulous sidekick. The story is well-paced, which keeps the book readable, and the opening chapters strongly establish the characters, setting and a main dilemma for Cyrus. It's an action and adventure novel which really delivers on its promise to entertain.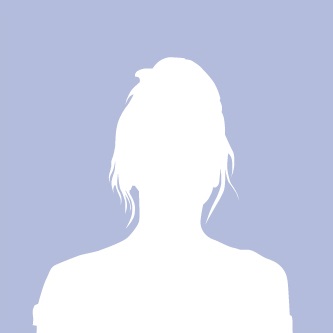 Kris Rothstein
Excellent, Amazing, Superb… are just a few words that begin to describe this book. The perfectly paced story pulls you in and prevents you from leaving the book until the last word is read.  The characters are so in-depth and colorfully explained and the descriptive way in which this story was written made me feel part of Cyrus LongBones' world. 

All in all, Cyrus LongBones and the Curse of the Sea Zombie was a fantastic read and I found each page to be very well written with all the twists and turns that go with it.
I cannot stress how much I recommend that you pick this book up as soon as you can.  I am so pleased to hear that Mr. Mathiesen will be writing a second book as I am looking forward to spending more time immersed in Cyrus, Edward and Fibians' world!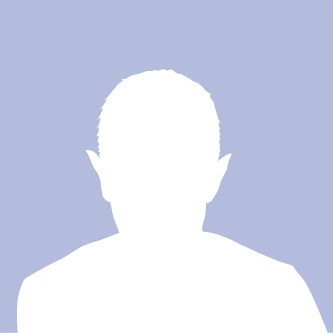 Gina Dowsett